Agricultural technology, equipment, and practices have changed dramatically in the last few decades. Today, farmers are overhauling their entire operations by adding autonomous tractors to their arsenal of machinery.
A
report compiled by Fact.MR
states that the market for autonomous tractors and other farm machinery is expected to reach a valuation of $150 billion by 2031. So why are autonomous tractors becoming so popular? Find out below.
New challenge for modern farmers
Farmers all over the world are facing one issue: they need to produce a larger amount of food more sustainably than before without increasing the amount of land they use. Ultimately, the best way to tackle this challenge is by using autonomous machinery to carry out routine, repetitive, and labor-intensive procedures.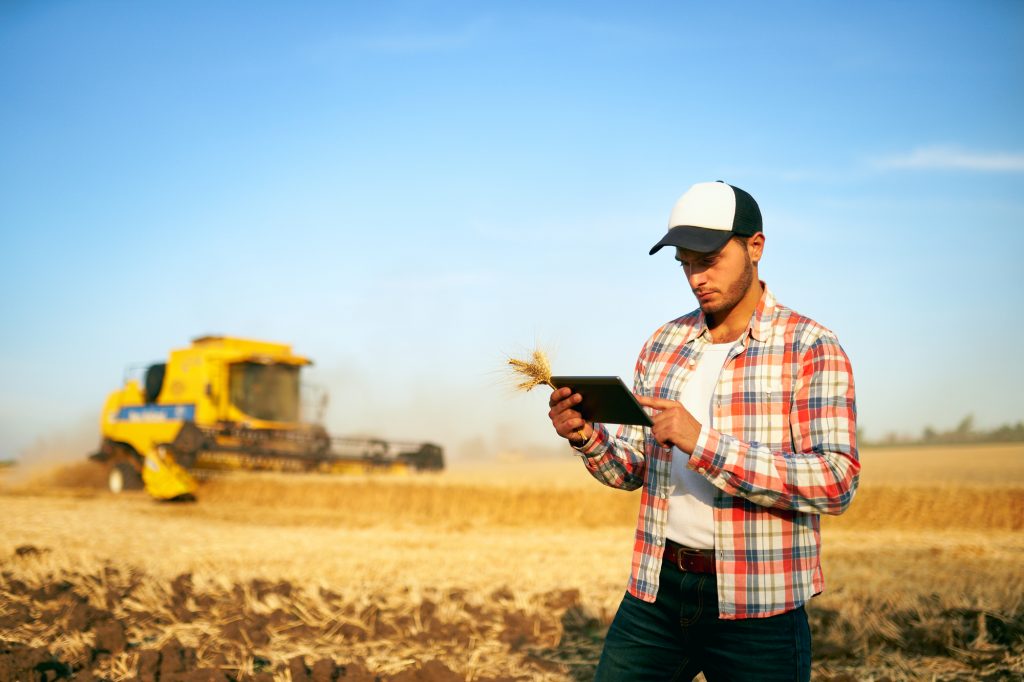 Advantages of autonomous tractor technology
Many farmers first begin using autonomous tractors to combat labor shortages. According to the California Farm Bureau Federation, around 20% of farmers are unable to finish harvesting their crops, and over 70% of farms that grow labor-intensive produce suffer from a shortage of workers. Self-driving and autosteering tractors can free up workers for other tasks, carry out agricultural procedures 24/7 regardless of weather conditions and visibility, and minimize high levels of fatigue most operators experience. As a result, farmers can increase their harvest while lowering their operational costs. Read
this article
to calculate how much more money you could make annually by implementing autosteering technology.
"Vehicles with less than 30 HP designed for a specific operation such as spraying, cultivation, or seeding will be a typical solution in the nearest 10-15 years. Vehicles with over 30HP will mostly be a semi-autonomous solution during the nearest 15 years because legal regulations, logistics between fields, and many exceptions on the field will require the attention of humans."
– FieldBee CTO
Automated tractors can also make it easier to create, keep, and transfer records of agricultural procedures, as they can record information automatically and store it in the cloud for easy multi-device access. Self-driving and self-steering tractors can also significantly improve the accuracy of seeding, weeding, harvesting, and other procedures. This results in reduced use of seeds, pesticides, and other chemicals.
There is no doubt that autosteering and self-driving tractors are the future of agriculture. Ultimately, farmers who want to stay ahead of the competition, lower their operational costs, and increase profits need to begin implementing self-driving farming machinery today.