The Internet is overloaded with precision ag terms. Digital farming experts recommend a hurry to optimize your fieldwork, start to save money on tractor consumables, and so on…but what are they really talking about? What is precision ag and what are real examples? Why did the agriculture world move to 'precision' in one day? In this article, we will try to answer all questions.
What is precision agriculture?
It is an agricultural management concept based on observation, measurement, and response to crop field and field variability. Technology started to grow in the USA 50 years ago and spread all over the world. From the start precision agriculture trusts the computational knowledge and gives it full control to analyze the field capability, amount of potential rows with obstacles or blind spots and store all information about field management to obtain higher yields.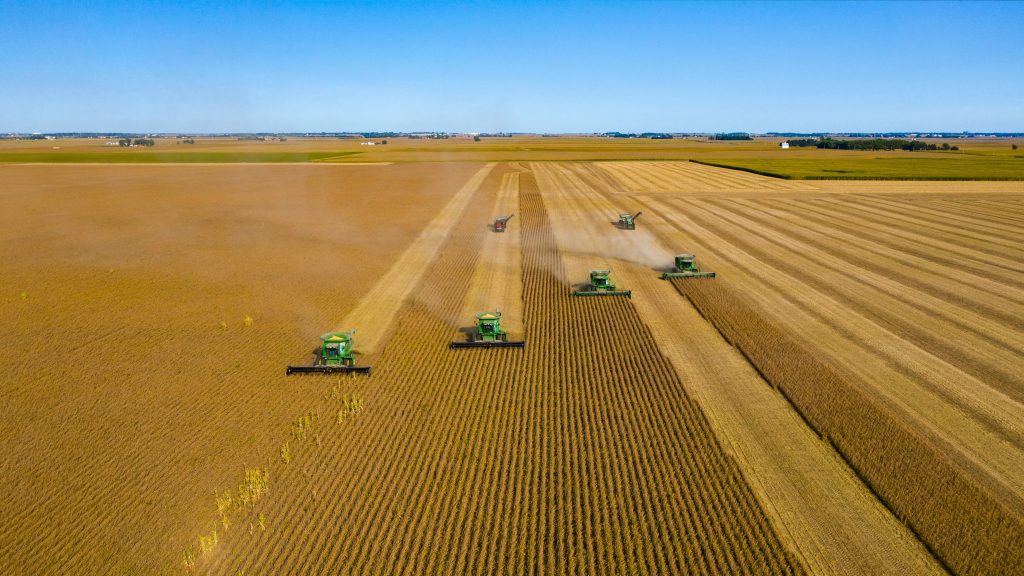 How precision agriculture technologies work?
The tractor terminal which plays the role of onboard computer and navigation through GPS signal helps to avoid overlapping and missing spots when applying seeds, fertilizers, and spraying. The different tractor GPS navigation application calculates the proportion of each individual area, even combines all the elements/criteria required for field management, and even stores information about the field, the width of the implementation, and the rows and types of objects used. Wireless sensors can determine dozens of indicators such as temperature, humidity, and pressure in the field. Tractor terminals and field applications help to analyze information, save information and effectively manage farms. For example, in the FieldBee tractor GPS navigation map, you can synchronize your smartphone, tablet, and laptop data for field mapping, navigation and record keeping.
Is it hard to start using precision ag technology?
In truth, everything depends on your desire to adopt a 'new toy'. It's not as hard as you may think. Old-school farmers may deny using tablets in their work at first, but growing food production on the same field needs time and practice. A farmer wrote to us after testing the system for several months: "There were many small hurdles that I was able to overcome quickly and easily". So, don't be scared of techie words, because using the app and navigating the field properly may really help you to achieve better results starting from the first season. Use a free RTK signal to achieve the best possible accuracy of 1cm. This is not a miracle or magic marketing word to sell you something, This 's a precision farming reality.
Is it expensive?
Expensive is not to have the tractor precision technology equipment and lose the increase in food production in the field. You have to understand that paying money now gives you the prospect to spend less on petrol, pesticides, spraying liquid and your time of course. Our customer from Germany calculated that you may save around fifty liters of a sprayer in a field of 100 hectares. That's not all. You'll save a minimum of fifteen minutes/day per field operation, which suggests your productivity can grow by 10% (on average).
Should I adopt it?
Surely yes, because it's a sign of light for a new way of smart farming. Thanks to the
Journal of Agricultural and Resource Economics
which researched the sequential adoption and cost savings from precision agriculture, we can find out that after the adoption of yield monitoring the crops production increased by 29% more after only the first season. For example, if you crop the winter wheat with proper automatic row building, you can save nearly 120eur/ha for only spraying and fertilizing. How much diesel and how many hours you may decrease in the next 2-3 months and get a bigger harvest?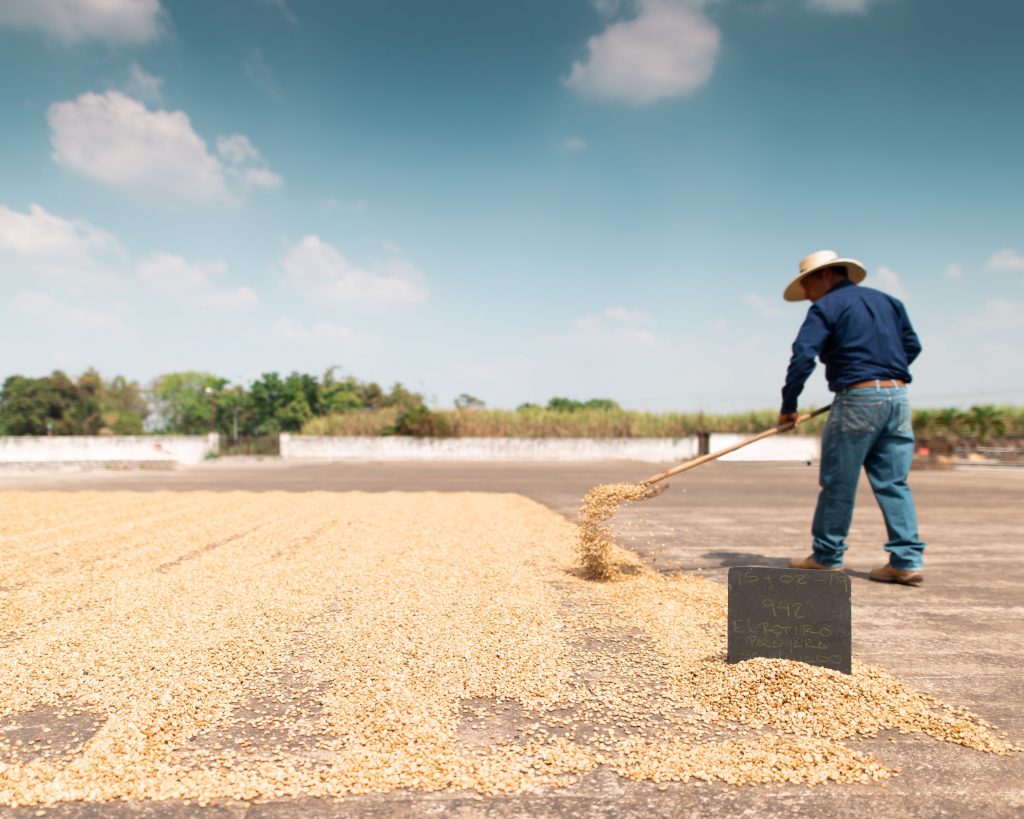 Where should I start?
Download the free FieldBee tractor GPS navigation app. Our smart farming company has created it for farmers all over the world, that is why we achieve more than 300 000 downloads in a short time and 75% of app users once download it, can't stop using it.
Prepare a field and make a ride. You may compare how many rows more you made with the app. Play around with field management and tasks.
(!) We highly recommend you to visit Knowledge Base providing all techie details or visit the FieldBee Youtube channel to watch the whole detailed app functionality and to have an idea of how others use it in the field routine.
Go further and order an RTK receiver. You have 7-10 business days for shipping, 30-days money-back guarantee, and 2 years warranty. With the receiver, you get all manuals as well and free online remote support, which is ready to help you on each step of your precision ag journey. A farmer from Switzerland said that no matter what and when something happened, the FieldBee support team took care of him and helped in every situation and at all times. So, please, don't be scared of facing the box and your tractor.
'Every product has its pros and cons. However, if you compare functionality and money value, FieldBee works amazing. Customer Success Team helps with installation and setup as well as configurations. The system is very easy and intuitive to use for the first time and drive for the future.' Dear farmer, make your first step to precision ag because nothing ventured, nothing gained.