Today, people all over the world can utilize thousands of ingenious apps that can make all aspects of their daily lives significantly easier. At the same time, there are several dozen apps created specifically for farmers. In this article, we will tell you about farm and field management software, its advantages, and the best field management apps currently available on the market.
Field management software explained
Modern farmers can use field management software to carry out, simplify, or automate countless agricultural procedures, including record-keeping, harvest forecasting, risk management, pest and weed control, crop rotation, and more. Some apps can also be used to simplify tractor navigation, monitor water and fertilizer saturation in the soil, and record weather conditions.
Farmers can also use software to implement precision agriculture practices in their fields. Each field management application has its own unique suite of features, so you can choose software that best fits your needs. Here are some of the best field management apps available today according to
agriculture.com
and the FieldBee customer survey: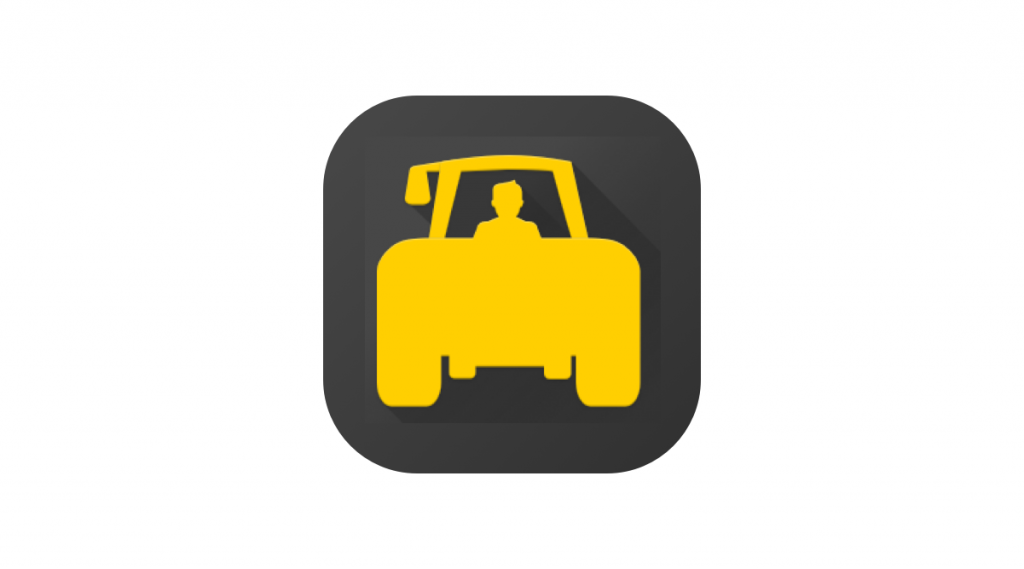 FieldBee is a sophisticated precision farming tool that offers farmers a variety of useful features, including tractor GPS guidance, record keeping, field mapping, and even autosteer functionality. We also sell autosteer equipment and RTK GNSS systems that can dramatically improve your tractor guidance precision. Find out more in this
article
.
"FieldBee allows farmers to save time, reduce costs, and keep field records in one place. The combination navigation app with automatic record-keeping capabilities will help do fieldwork with constant precision, while collected field activities will help prepare government reports, plan future field works, or integrate with external farm management systems."
– FieldBee CTO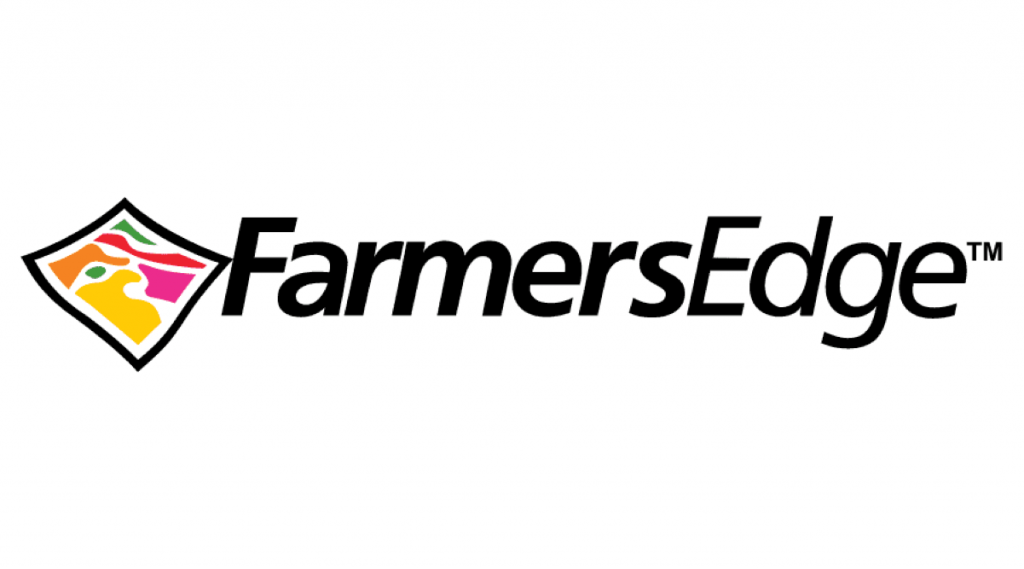 Farmers Edge is another field management app that provides precision agriculture solutions. The company sells a wide variety of hardware, including soil sensors, weather stations, and telematics. Once farmers purchase and install this hardware, the app will compile and analyze data from satellites and on-farm devices to generate recommendations for farmers.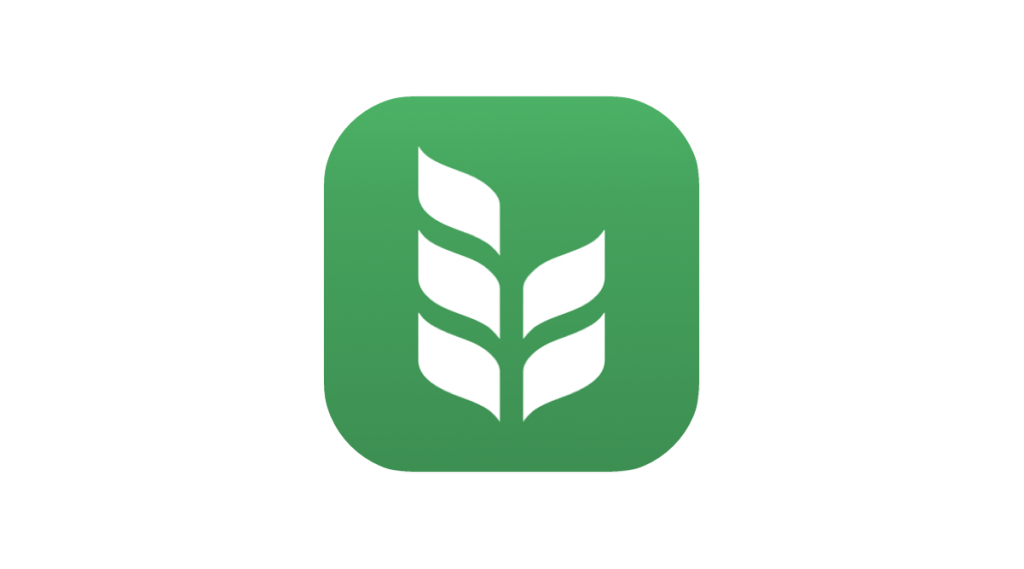 This is one of the most popular agricultural applications used by over 50,000 farmers and farm workers. Some of the features offered by this app include soil mapping, satellite field monitoring, automatic recording of temperatures and precipitation history, up-to-date reports of prices on various crops in the farmer's ZIP code, and more. The app is paid, but you can try it during a free trial period or use the free FarmLogs Lite version.
Modern field management apps can help farmers reduce operational costs, increase profits, and dramatically improve the way they manage their farms. Field management software can help track weather conditions, record agricultural operations, map fields, automatically adjust soil moisture levels, and much more. If you want to manage your farm in the best way possible, start implementing field management technologies in your operations today.