Precision farming is the intersection of practical and scientific areas in the modern world. The technological solutions underlying the concept make it possible to significantly increase yields and, at the same time, use land resources competently and carefully. In addition, precision farming systems increase the profitability and efficiency of the farm as the implemented solutions will work for the company's profit all the time. Besides, precision farming allows:
To reduce the number of employees by implementing automation.
To reduce the consumption of fuels and lubricants while operating agricultural machinery.
To use fertilizers rationally and reduce the likelihood of overspending.
To reduce the number of fertilizers and herbicides used to maintain product quality.
To draw up the most accurate plan for upcoming events, taking into account weather conditions, soil moisture level, and relief.
These are just the most vivid examples of how the use of technology affects agriculture. The use of
GPS
in precision agriculture for agricultural vehicles, particularly tractors, is one of the most required and widespread hi-tech solutions in agriculture .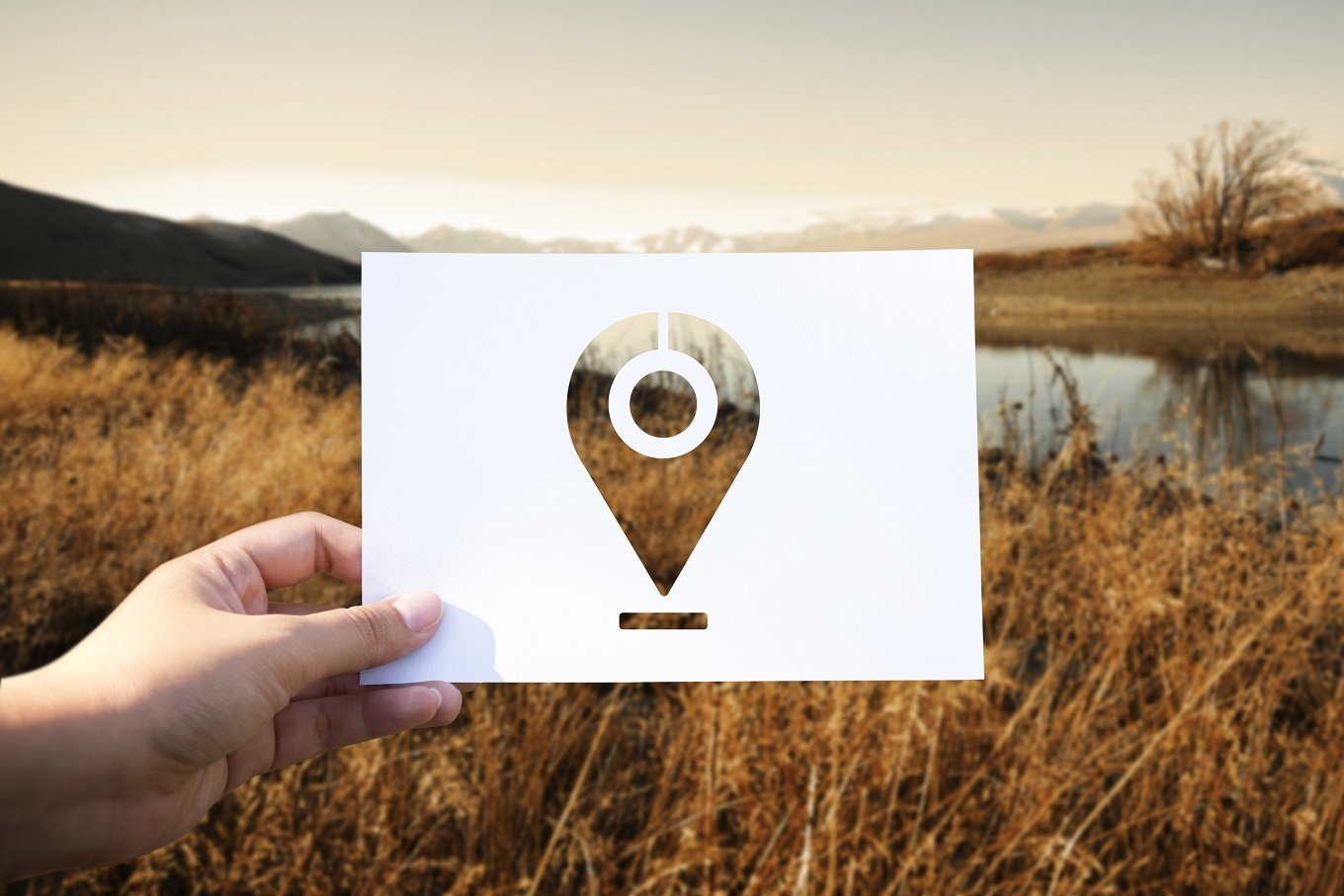 GPS for Tractors: How Does It Works
There are several functions performed via GPS equipment installed on tractors.
Course alignment for tractors.
Fuel control for tractors.
Farm mapping.
Auto steering.
Reporting and data analyses.
Thanks to GPS navigation data, the parallel driving system (course indicator) allows the driver to drive the tractor or combine on a given route. In case of deviation, the course indicator signals about it and tells how to solve the problem. As a result, fuel and seed consumption is significantly reduced. Re-cultivation and skip-raw areas are reduced too. As a result, fuel and seed consumption is significantly reduced, Re-cultivation and skipping areas are reduced too. GPS monitoring system is used to control fuel consumption and other functions of a tractor. A GPS tracker is installed on the basic version – a beacon tracks the position of the combine on the map, the speed, the route; it also reads data from standard sensors and onboard devices. Using the SIM card and the operator' s GSM / GPRS mobile network, the information is sent to the PC dispatcher. GPS monitoring is carried out by a special program or on the WEB page and output reports can be created in different formats or visual graphs. The recorded data can be stored for up to 5 years! GPS equipment can be of great use in farm mapping. It works brilliantly for planning all agricultural work for a season as well as for the tractor guidance. If you need to get a full-fledged plan of your farm after winter frosts and spring showers and landslides, GPS will collect all necessary information from satellites to take it into account. You can plan your tractor's load based on info you get via GPS farm mapping software. It is also possible to apply it to auto-steering without manual control. Freeing your drivers from manually controlling the course gives them more opportunities. Another option that is priceless when planning a new season or correcting measures is the capability to report and analyse data from GPS trackers of your tractors. Get all info via wireless technologies to make an instant decision if needed. It is also possible to collect data about a tractor's fuel consumption, seed quantity or cultivation area per day in order to choose the right strategy in farming. Precision farming is the key to increasing yields around the world. It has both local goals (for example, increasing the income of an individual farm) and global ones (fight against hunger around the world). This particular approach is considered the most rational, environmentally friendly and profitable nowadays. It is impossible to implement all the benefits of precision farming without precision AG equipment. It requires the use of digital devices, the precise selection of the required equipment and its correct settings. This is why FieldBee is committed to developing logical and user-friendly GPS tractors. Giving every farmer a chance to realize the ideas of precision farming is our main task. We are glad to offer this solution to each of our clients. We are eager to offer you a customized solution due to your demands and needs. It is quite easy to use GPS technologies on your tractors if they are provided by FieldBee.
Are you interested in Automated Farming Systems? Please let us know and we will provide you with more information.