The MDU-G4 mechanical drive unit is a high-performance steering actuator designed to provide high precision steering when coupled to a GPS automated steering system. The MDU-G4 was designed for ease of installation, portability between vehicles and a long service life. The MDU-G4 uses a reliable high torque DC motor and a robust and simple gear drive for fast and responsive steering under all field steering conditions. The unique split gear design and quick-release latch makes for an easy installation that does not require the removal of the steering wheel so you gain time and are also able to easily transfer your MDU-G4 between many.
This manual provides the basic information and overview of the installation procedure for installing the MDU-G4 steering actuator on a vehicle. The MDU-G4 can be installed on many makes, models, and types of vehicles. Read this manual prior to beginning the installation as this manual provides the cautions and warnings that need to be recognized and understood prior to installing or operating an MDU-G4 system.
This manual provides the instructions for the installation of the components that come with this MDU-G4 installation kit. The installation is broken down into specific sections that may refer to sub-kit assemblies that are part of this kit. These sub-kits will come with their own instructions so refer to those when directed for information on installing the sub-kit parts.
Prior to operating and installing the MDU-G4 system, be sure to read and understand the Steering Controller Operator's Manual that comes with the Steering Controller system. That manual provides the instructions on how to operate the MDU-G4 system as well additional safety information.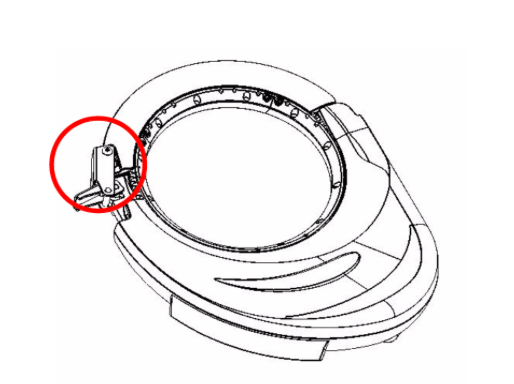 Before installing the MDU-G4 system, verify the following items on the vehicle:
The vehicle's steering system is in good working order. Drive the vehicle to verify this prior to beginning the installation. There should be no play in the steering and the vehicle should turn proportionally the same to the left and right. 

The vehicle's electrical system and battery must be in good working order. 

The vehicle should be fully cleaned before installing the MDU-G4 system. A clean vehicle will improve the overall installation and cable routing
If any issues are discovered with the vehicle, they must be repaired prior to beginning the MDU-G4 installation by a qualified service person for the vehicle.