After two years' innovative technical development and in-field testing, FieldBee PowerSteer will be launched globally over the coming weeks.
A multi-disciplinary, 25 person team worked intensively to perfect FieldBee's GPS-guided PowerSteer from initial idea to final product launch, in the full expectation that it will help transform global farming's efficiency, profitability and sustainability in the future.

Michael Utkin, founder and CEO of FieldBee, said: "The launch of PowerSteer is another big step into agricultural robotics for FieldBee, and we're happy to share this high-tech achievement, at an affordable price, with farmers everywhere. Our vision is that every farmer, in every region of the world, should have access to the knowledge and tools to farm both profitably and sustainably—and PowerSteer will play a key part in delivering that vision."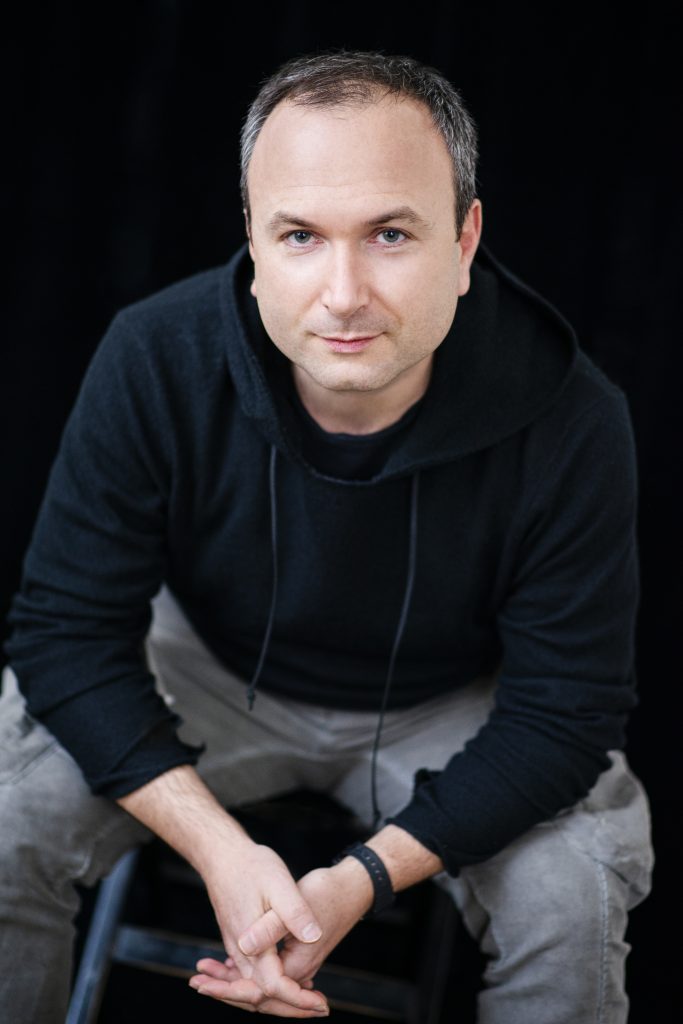 Launch Threatened by War–Supported by Farmers
The launch was deeply affected by the Russian invasion of Ukraine, as Ukraine was the base of FieldBee's technical development hub. The location was threatened by the Russian aggression. The company went into overdrive to ensure that all FieldBee staff who wished to evacuate could do so. The company's efforts were supported by farmers who contributed to a crowdfunding scheme to make sure that the launch could still go ahead despite the dangers caused by the war.
Significant investment in Research and Development, hand in hand with FieldBee's established technical expertise, prepared the ground for PowerSteer, which represents a significant advance in global agricultural productivity.

Selected prototypes were subjected to alpha testing and perfecting at FieldBee's agritech development headquarters in Poland, while in-field beta testing was carried out on farms in Belgium, Spain, and the Czech Republic during Autumn/Fall 2022.
Farmers who tested FieldBee PowerSteer were highly impressed with their experience. They found that the installation process was well designed and simple to do, which helped them implement PowerSteer easily and quickly.

One farmer in Spain noticed immediate savings in time and fuel. He also reported feeling less tired and more focussed at the end of his working day. He appreciated how easily he could switch PowerSteer from one tractor to another. A farmer in Belgium, who owns three tractors, immediately implemented the PowerSteer system for all of them. Having trialled it for himself, he is now looking forward to the many benefits that improved precision farming will bring to his farming life–lower costs and stress, combined with more productivity, reliability and time.
PowerSteer System Components
The key parts of the system consist of a high-precision all-in-one electronic controller, a PowerWheel especially designed for tractors, and an installation kit (antirotation bracket, steering motor, main engine wiring harness, steering wheel cap, controller mounting plate and anti-rotation bracket).
The system is satellite-guided with the farmer's own phone or with a dedicated tablet. The system is priced highly competitively, to meet FieldBee's mission to make precision farming affordable to every farmer.
To highlight this landmark launch, FieldBee commissioned a special video, which was shot on location at a farm in Spain:
FieldBee PowerSteer–Future Farming Today
With the launch of PowerSteer, FieldBee is transforming agricultural productivity, precision, technology and field management as a whole. As the most effective and affordable autosteer tractor system in the global market, it is ground-breaking today (literally), and will be changing farming lives and businesses for years to come.
FieldBee PowerSteer Production and Ordering
Production of the first batch of FieldBee's PowerSteer system is now underway, with initial shipments going to those farmers who pre-ordered. Orders can now be made
here
.