eFarmer B.V. is a developer and manufacturer of FieldBee(™) product line for high-accuracy navigation using smartphones and tablets. FieldBee GNSS receivers combine RTK positioning algorithms with modern IoT-technologies for flexible usage and integration with automotive systems. This enables more affordable robotization for autonomous vehicles and precise operations. Such solutions can be used both on new and old machines.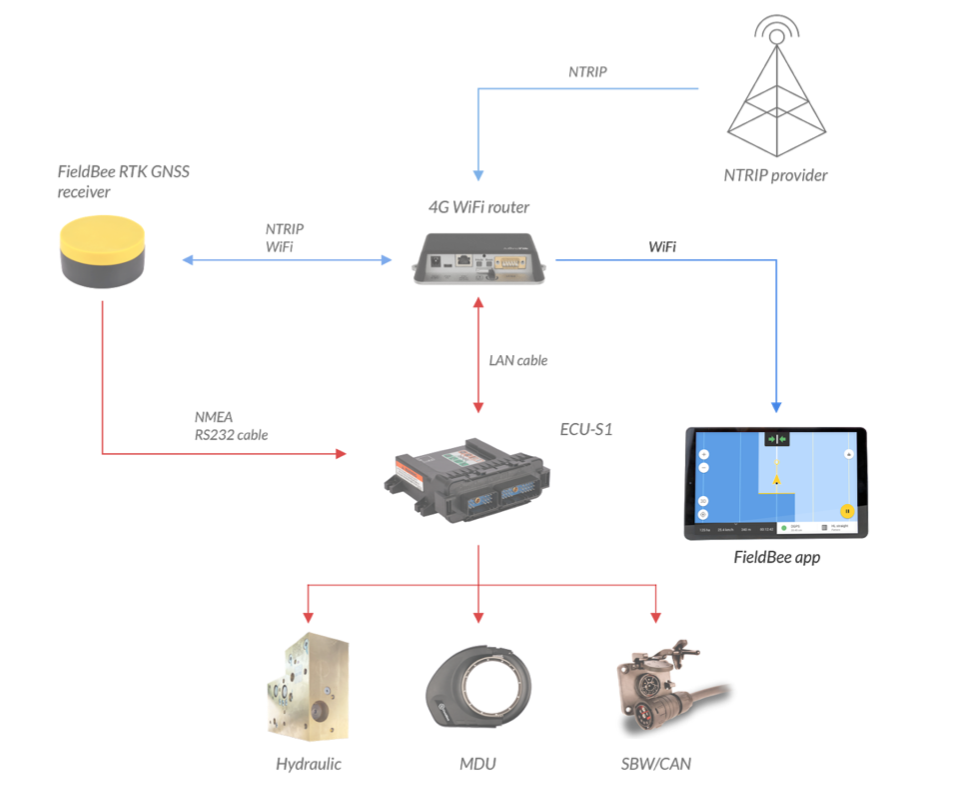 FieldBee(™) GNSS receiver combines multi-constellation types with several communication channels, which are commonly used in IoT devices. The device is configured over Bluetooth or WiFi using open REST-protocol. The correction signal is received either from NTRIP-provider over the Internet or from the reference station over the radio channel directly.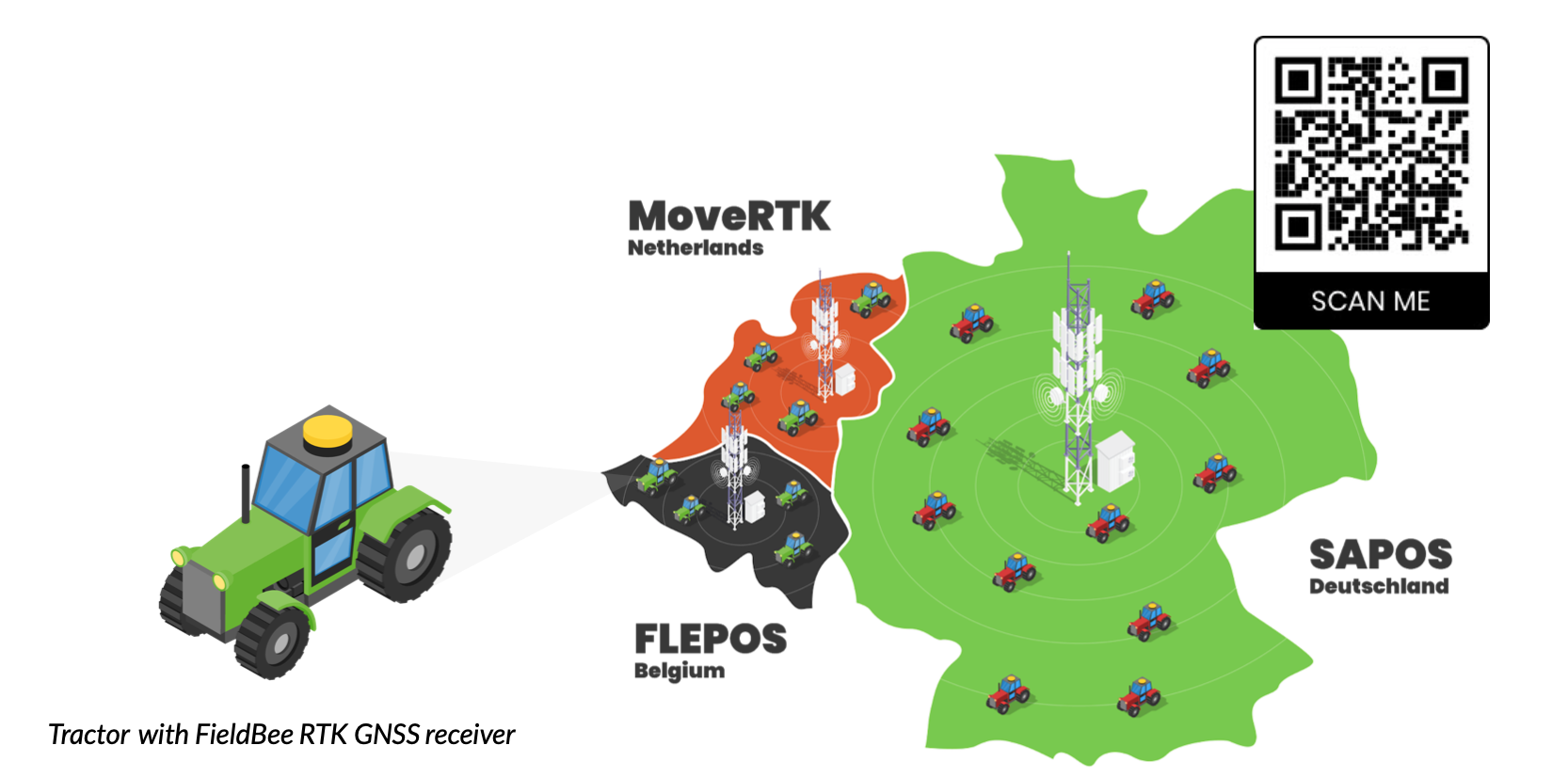 FieldBee(™) Tractor Auto Guidance system provides centimetre accuracy for the automation of fieldwork operations. It uses optimised elevation mask with less than 15 degrees that achieves better RTK performance. RTK 10 Hz positioning update rate provides sensitive navigation with operation speed 3.15km/h. The combination of RTK receiver and IMU-sensors compensates terrain during navigation. FieldBee(™) GNSS communication NMEA 0183, NMEA 2000, CANOpen protocols allow for the fast implementation of RTK in autonomous vehicles. The goal of eFarmer B.V. is to make all agriculture machines autonomous, smart and precise.
❗️ Read the full GNSS User Technology Report (The Third edition)
here
. It presents an overview of the current GNSS user technology trends and developments across four macrosegments: high volume devices, safety- and liability-critical devices, high-accuracy devices, timing devices.