Field Navigator is a popular farming app that has nearly 9,000 reviews on Google Play alone. This piece of software allows agriculture professionals to complete land measurements on the farm, navigate machinery in parallel lines to reduce overlap, and even create and save customized field tracks. But did you know that there are numerous different alternatives to the Field Navigator app? In this article, we'll take a look at the best GPS navigation apps for farmers that are often faster, offer more features, or have a better interface than Field Navigator.
FieldBee tractor GPS navigation app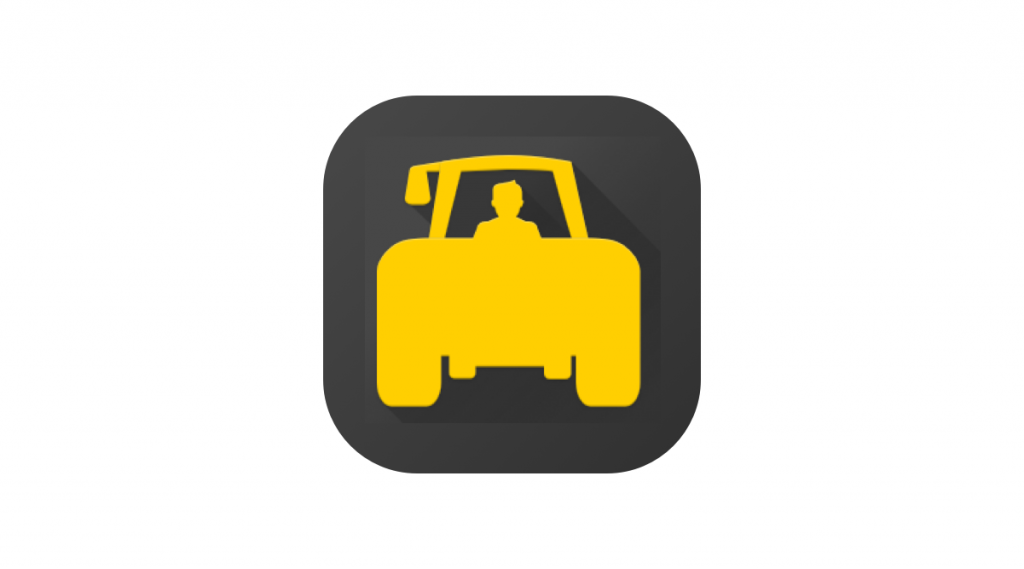 FieldBee is one of the
best field navigator apps
on the market. You can use the free version of the app which already provides a lot of
useful features for farmers
, or pay $119 per year for the full version that connects to the RTK signal and the autosteer system.
This app can utilize GPS signals, or it can be paired with an external RTK GNSS receiver to achieve centimeter precision in agriculture operations. Plus, farmers can pair the app with auto-steering devices that can be used to automatically guide tractors and other machinery around the fields even at night or in low visibility conditions.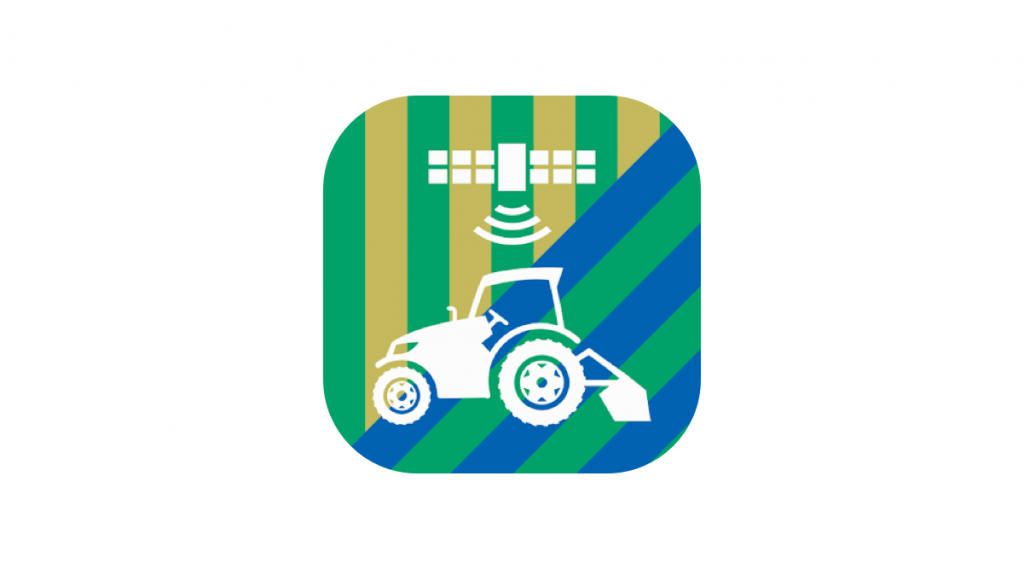 This is one of the cheapest field navigator apps available on the market. The app is free to use if you don't mind seeing ads but you'll need to pay $60 per year for the ad-free version. Keep in mind that Agribus-Navi is available only on Android devices. The app can be used to drive agricultural machinery in straight parallel lines but it's not compatible with autosteering devices. You can use your phone's or tablet's own GPS receiver or pair the app with a separate GPS/GNSS receiver for improved accuracy.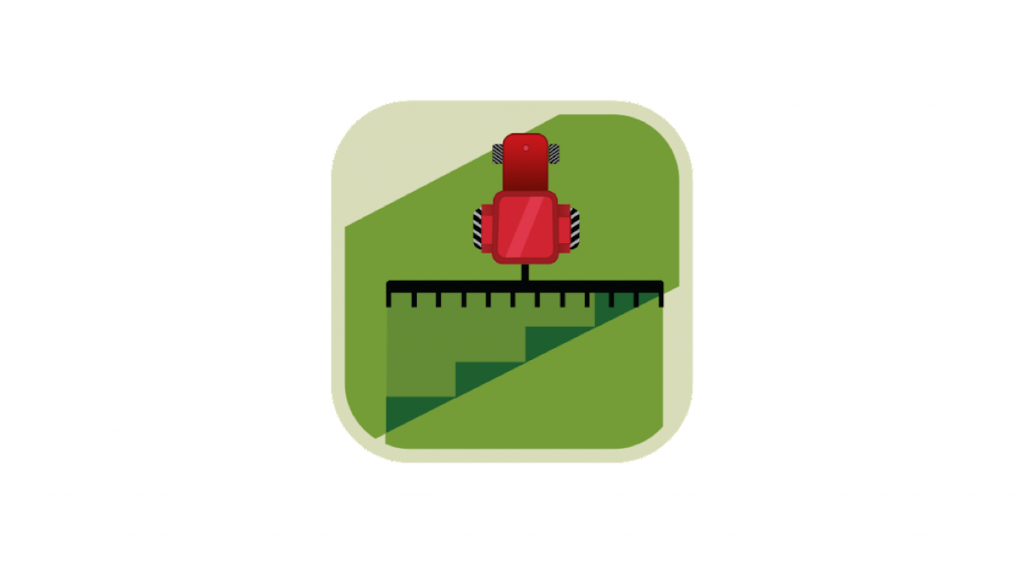 Machinery guide is another Android app that needs to be paired with a GPS or RTK receiver to work. You can purchase the receiver separately or buy one of the receivers the app-maker has on offer. Customers will also need to pay $177 to get a license to use this software.
Grass-Guide by Sixty-5 Technologies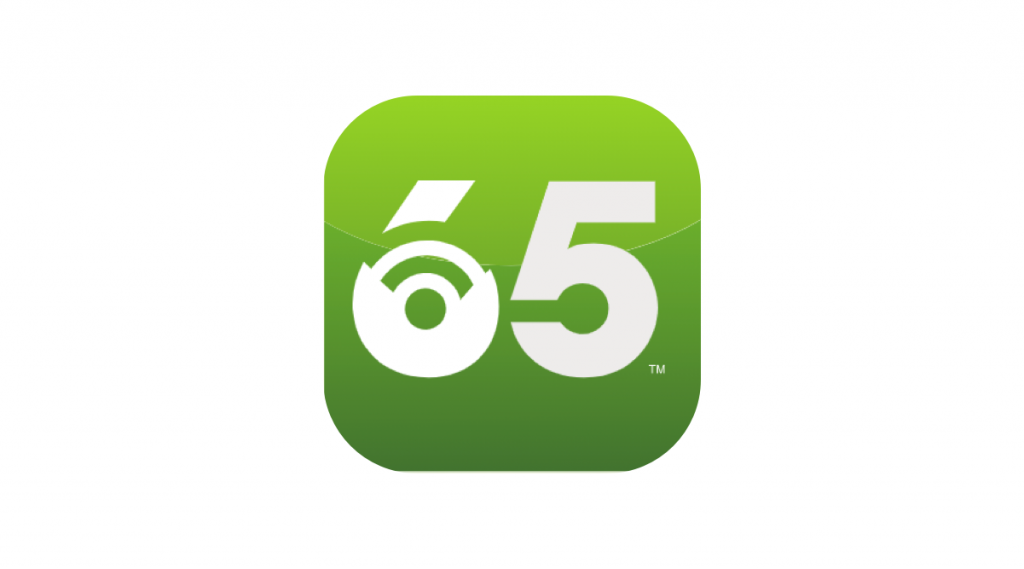 This Android app has been developed specifically for grassland farmers who need to use GPS to carry out agricultural procedures in the fields. Unlike other apps on this list, this app can't be downloaded from Google Play Market. Instead, it comes pre-installed on a Samsung Tab 4 tablet sold by the app developer. The GPS receiver that comes with the tablet offers 20-30 cm accuracy.
Blackbox Air by Patchwork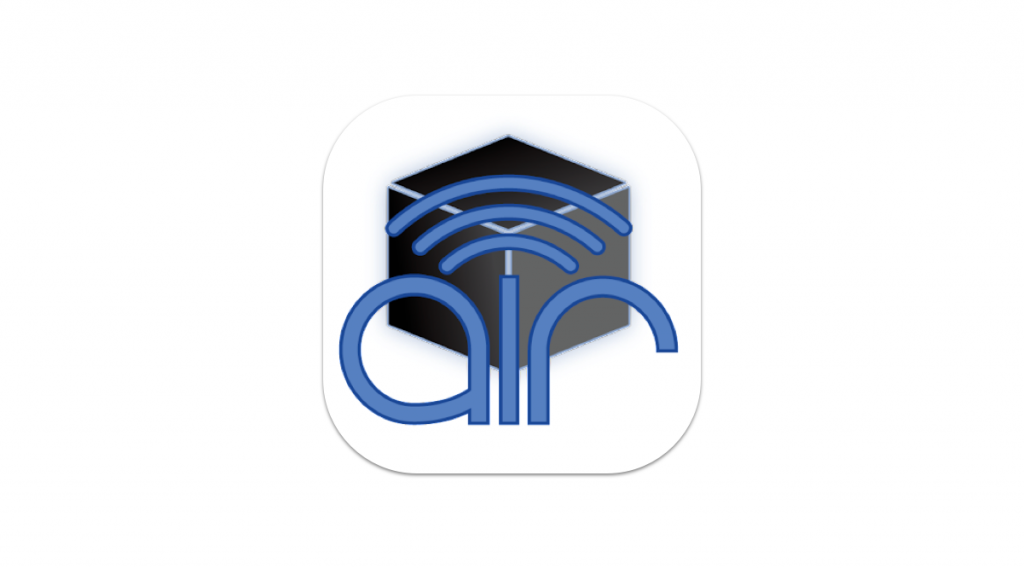 Blackbox Air is another Android field navigation app that farmers need to use together with an external GPS receiver. This receiver is sold by Patchwork as part of a kit, and it provides 20-30 cm accuracy. Farmers who use the app can guide their machinery in straight or curved lines.
While the Field Navigator app is widely used by farmers all over the world, there are many apps that offer more features or better design. These apps can help make your work easier, reduce costs, and give you more free time. Why not try other GPS apps for farmers right now?