Allereerst gefeliciteerd met de aankoop van uw FieldBee. We hopen dat het een echte ondersteuning voor u zal zijn.
Terwijl u wacht op de levering van uw FieldBee, kunt u al enkele voorbereidende stappen ondernemen om deze zo snel mogelijk op maximale capaciteit te laten werken.
Het doel van dit artikel is om u te helpen bij het regelen van alle dingen die van tevoren kunnen worden geregeld om niet de kostbare tijd te verliezen omdat de seizoenswerkzaamheden elk moment kunnen beginnen.
In dit artikel behandelen we alle voorbereidende stappen die u alvast kunt uitvoeren. Die stappen variëren afhankelijk van het type systeem dat u heeft besteld. Vooral als u één FieldBee-ontvanger heeft besteld en deze wilt verbinden met een lokale NTRIP-provider of met het FieldBee-basisstation.
Dingen die u kunt doen terwijl u nog op uw FieldBee wacht: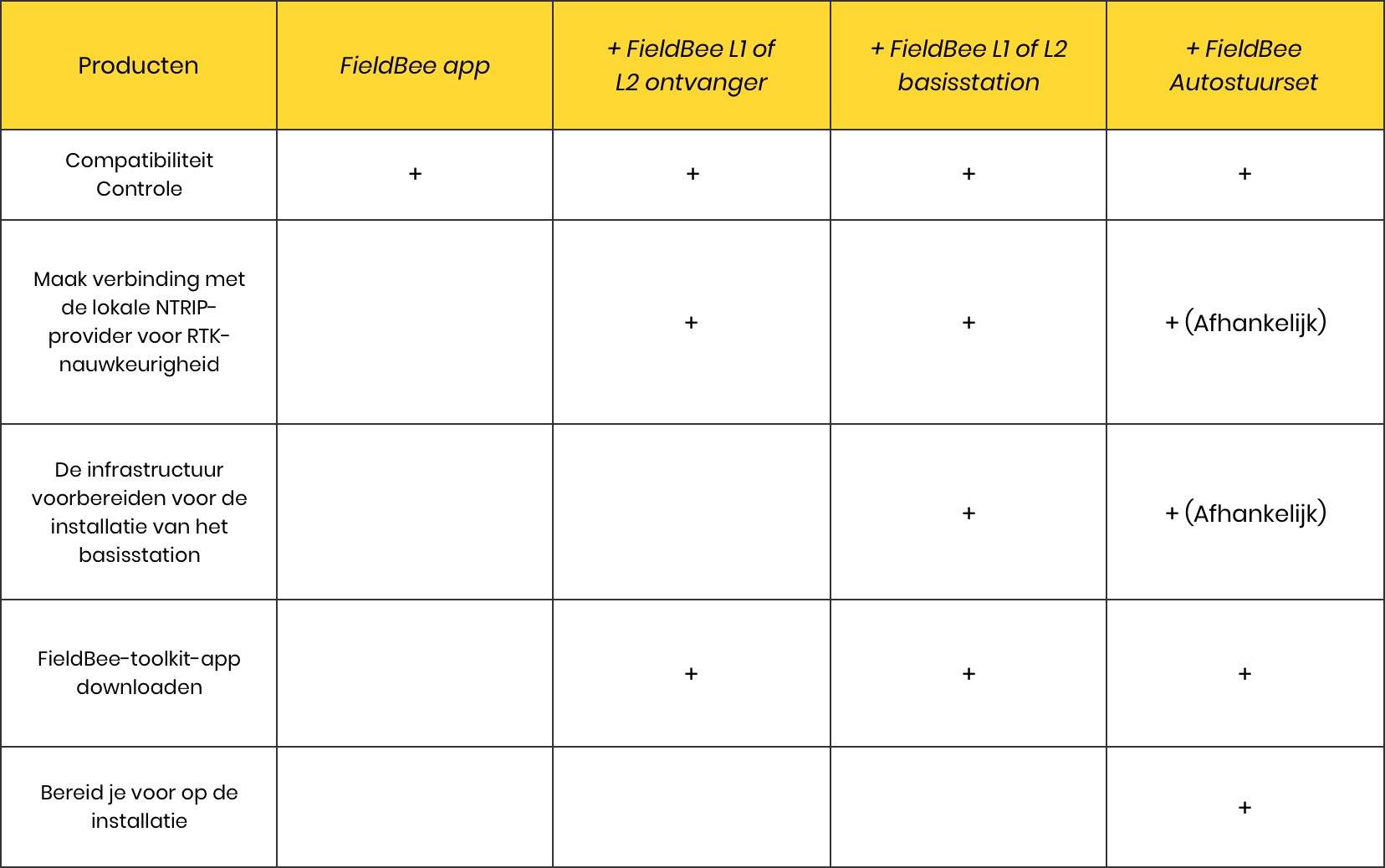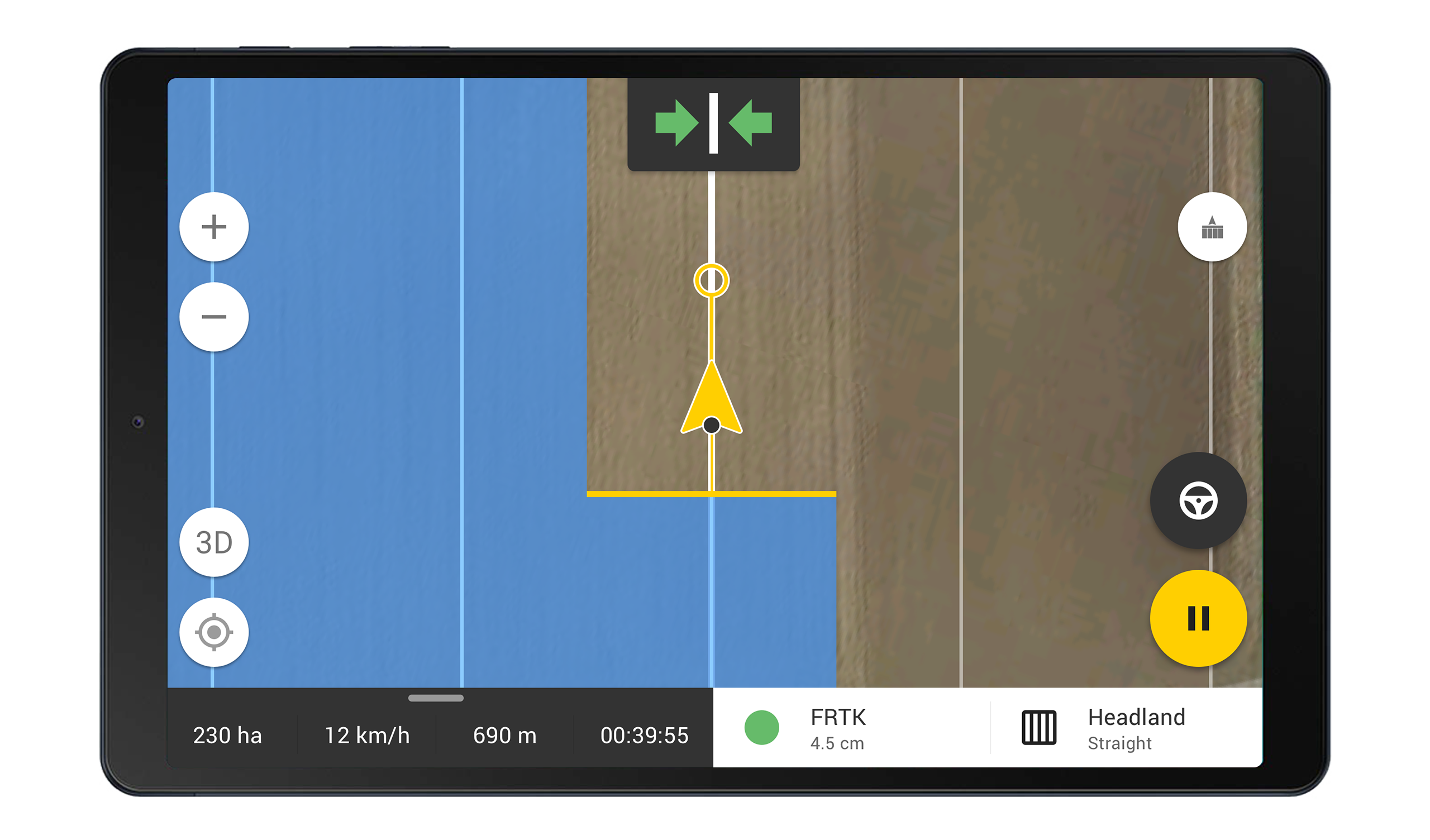 FieldBee tractor GPS-navigatietoepassing wordt gebruikt voor alle productconfiguraties.
Het is ontworpen voor Android-smartphones en -tablets met OS-versie 5.0 en hoger.
U kunt de compatibiliteit van uw smartphone controleren door hier eenvoudig de gratis versie van de app te downloaden:
Als u problemen ondervindt, zoals geen FieldBee-app in Play Store (Android-versie is lager dan 5.0), raden we u aan uw apparaat bij te werken. Hier is een lijst met compatibele apparaten
Als u een GPS-antenne heeft, kunt u deze al proberen te verbinden met de app. Hier is de video over hoe dat te doen.
Let op: om deze functionaliteit te gebruiken, moet u een Premium-abonnement hebben.
We adviseren je om een ​​paar keer in het veld te rijden en te beginnen met het ontdekken van de applicatie. Hier kunt u een video-tutorial vinden.
U kunt overwegen accessoires te kopen voor gebruik in de cabine: beschermhoes voor de tablet, stevige houder voor in de cabine en een sigarettenaansteker lader en splitter. Dat maakt uw werk gemakkelijker. Accessoires aanbevolen door boeren uit onze gemeenschap kunt u hier vinden. FieldBee L1 / L2 ontvanger.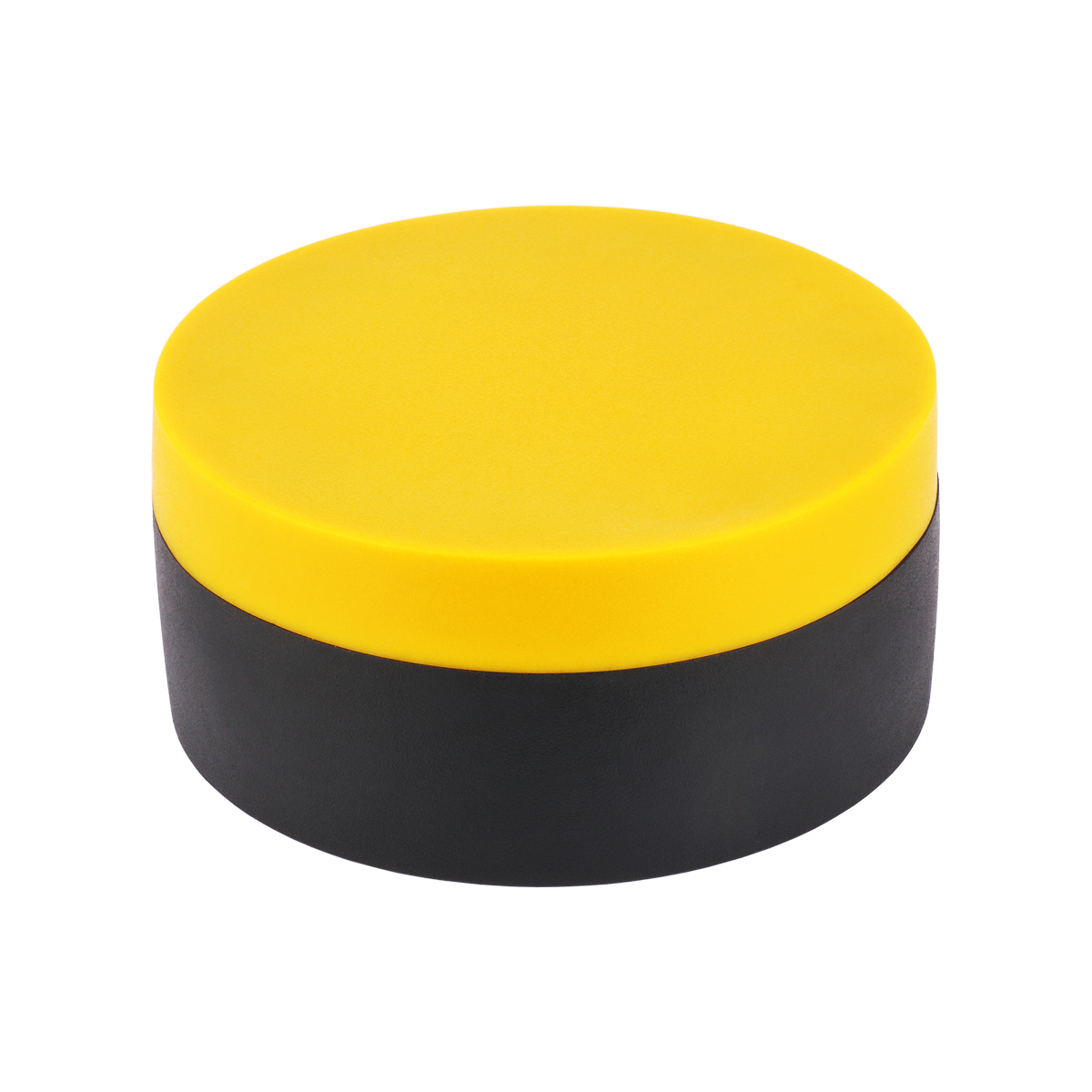 FieldBee-ontvanger
is de antenne die op het dak van uw tractor wordt geplaatst. Het heeft een magneet, dus het moet goed op een metaalplaat blijven kleven. Toch adviseren we u om het te beveiligen met onze
speciale metalen plaat
, vooral als er bomen en heuvels in het veld zijn. Voor RTK-nauwkeurigheid kunt u FieldBee verbinden met uw lokale NTRIP-provider. Daarom raden we u aan om vooraf een account aan te maken bij uw lokale NTRIP-provider zoals
SAPOS
,
FLEPOS
enz. En toegang te krijgen tot het dichtstbijzijnde punt. De
FieldBee Toolbox-app
is een speciale applicatie die is ontworpen om de FieldBee-instellingen eenvoudiger te maken voor onze klanten. Je kunt de app hier downloaden:
⚠️Gebruik eenvoudige wachtwoorden en inlognamen die u gemakkelijk kunt onthouden.
Om correcties te ontvangen, moet u het internet met uw FieldBee-ontvanger verbinden. Check van tevoren of uw Hotspot op uw telefoon kunt inschakelen. Als het niet mogelijk is, overweeg dan om een ​​mobiele WiFi-router te kopen of uw telefoon te veranderen.
Voor een stabiel RTK-signaal is het belangrijk om goed internet bij uw velden te hebben. Als u obstakels zoals hoge bomen, hoogspanningsleidingen, enz heeft, overweeg dan om de L2-ontvanger te gebruiken, omdat de L1 in dergelijke omstandigheden enkele beperkingen heeft.
Er zijn weinig gevallen gemeld waarin FieldBee gestolen is. Maar verwijder hemtijdens pauzes als u uw tractor op het veld laat staan.
FieldBee L1/L2 basisstation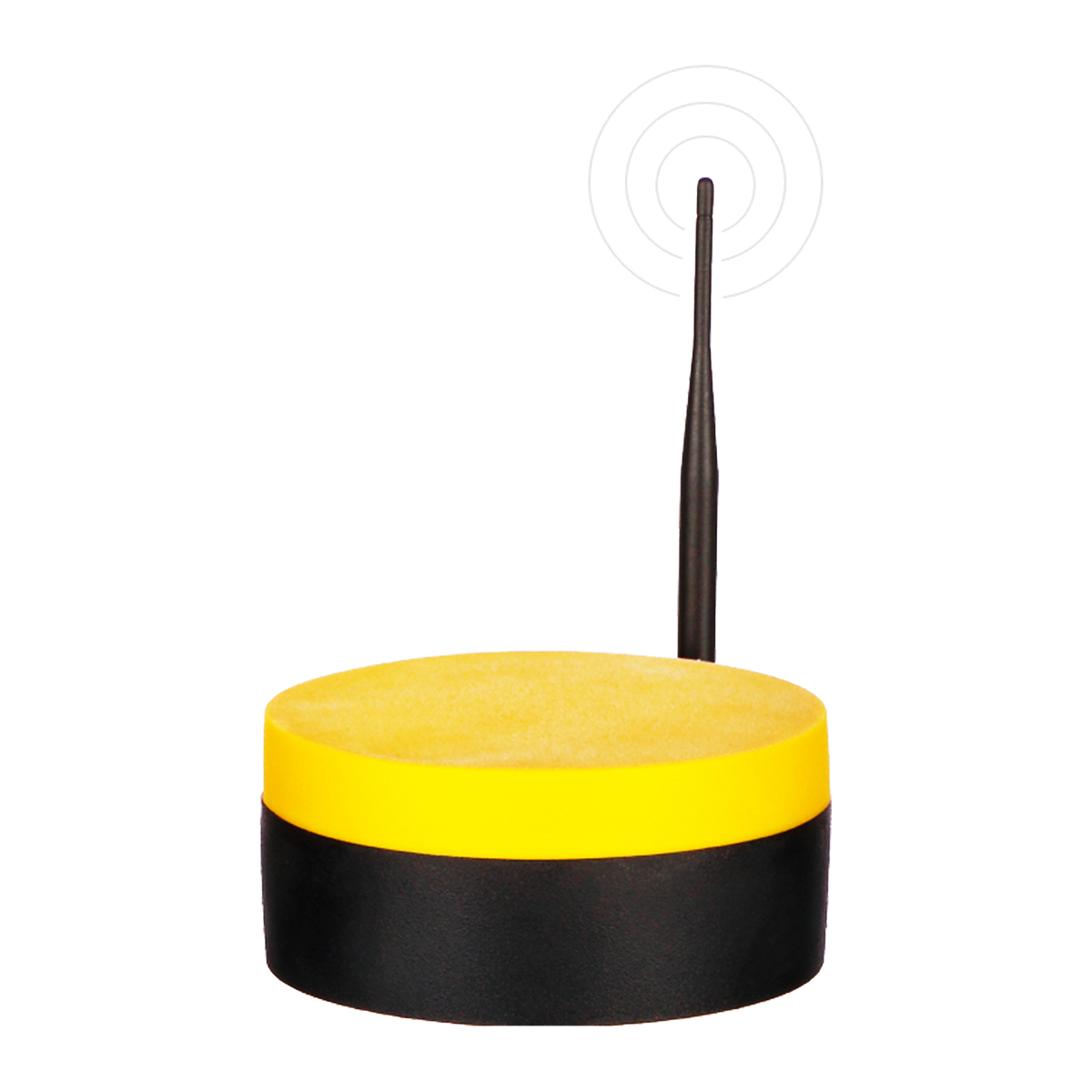 FieldBee Base station kan op 2 manieren worden gebruikt:
Je kunt het meenemen en elke keer op het veld zetten. In dit geval moet u een juiste plek vinden die hoog genoeg is om deze zichtbaar te maken vanuit alle delen van het veld. U kunt ook een statief kopen. Houd er rekening mee dat het basisstation verbinding moet hebben met internet, dus in dit geval hebt u ook een mobiele WiFi-router nodig.
U kunt hem bevestigen op het dak van het huis. Nadat u tevreden bent met de systeemprestaties, kunt u deze op uw huis- of schuurdak definitief monteren. Extra metalen plaat en driehoek die zijn ontworpen door een van onze klanten kunnen de installatie eenvoudiger maken.
En denk van tevoren na over de wifi-extensie en de stroomstekker. Zorg er ook voor dat koeien de stroom niet kunnen uitschakelen. Dat is er gebeurd met een van onze klanten 🙂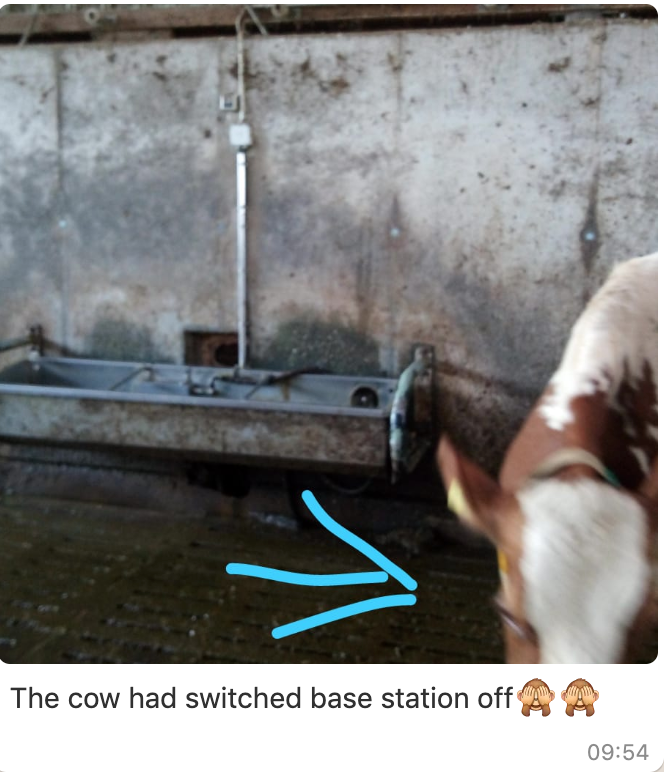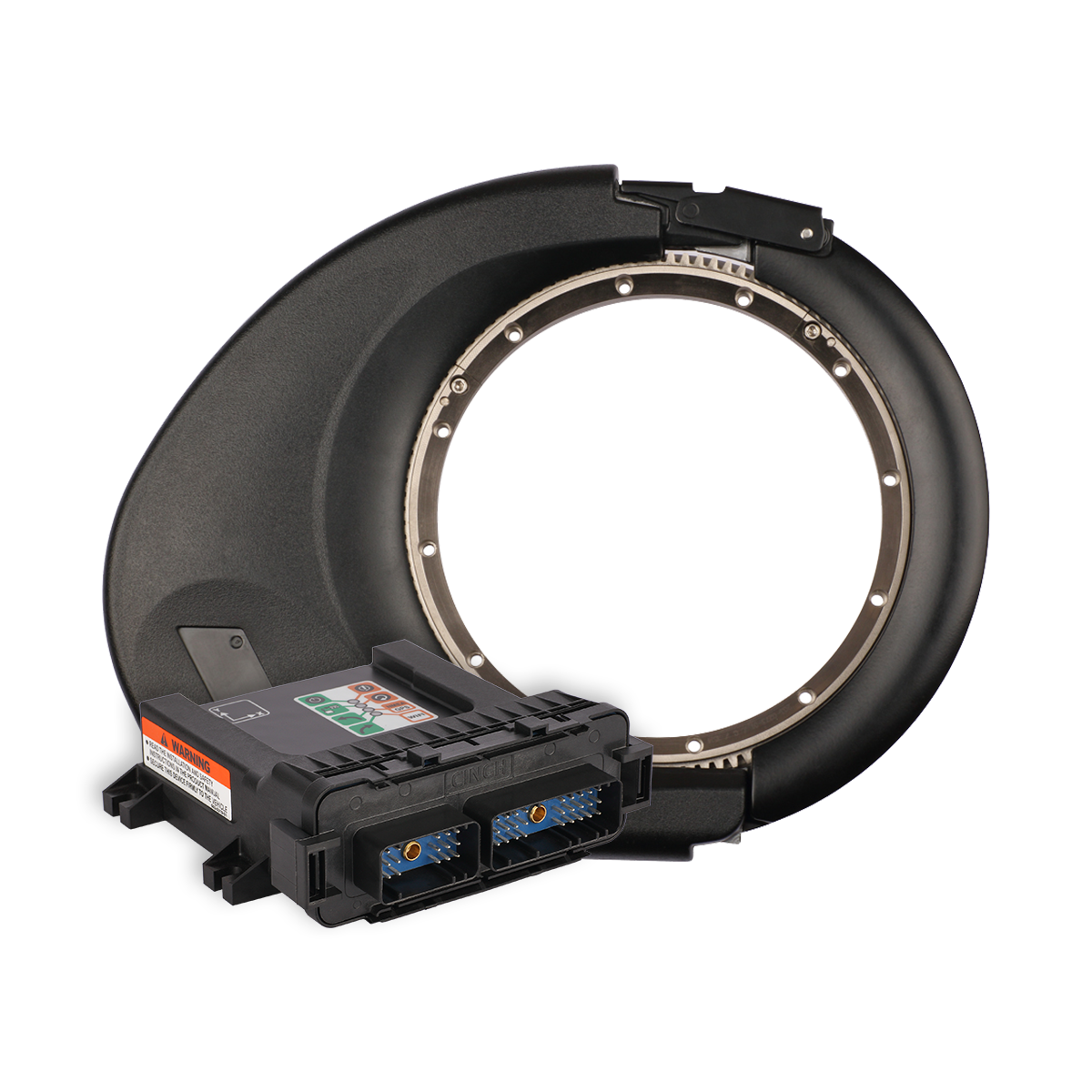 Wat u moet weten over het autostuursysteem – is dat het enige tijd kan duren voordat u leert hoe u het het beste kunt gebruiken. En het kan een paar contactmomenten van uw kant vergen omdat wij u willen helpen de juiste instellingen te vinden die ideaal zijn voor uw boerderij. Wij weet dat landbouw een zeer complexe zaak is en er is geen enkele oplossing die bij iedereen past. Het blijft dus maatwerk.
Om het stuursysteem te gebruiken, moet u alle bovenstaande stappen uitvoeren en wat nog wat extra werk doen.
De meeste mensen, waaronder ik, lezen handleidingen alleen als dingen kapot zijn. Maar als u sneller wilt leren hoe u uw autostuur kunt gebruiken, kunt u de lange handleiding hier lezen.
Autosteer kit vereist een installatie die meestal wordt gedaan door onze partner (als hij beschikbaar is in uw regio), door de boer zelf (handleiding kan in dit geval helpen :)) of lokale monteur die weet hoe hij andere systemen moet installeren. De FieldBee autosteer kit is hetzelfde als bijvoorbeeld een van Claas of Muller etc.
Houd er rekening mee dat het systeem na de installatie moet worden gekalibreerd. Met een goede kalibratie kunt u een betere nauwkeurigheid bereiken. Hoe u kalibratie uitvoert, vindt u in de handleiding.
Dit zijn allemaal dingen waar u mee kunt starten terwijl u op uw FieldBee wacht. Het seizoen is in aantocht en binnenkort heeft u hier geen tijd voor.
Ons doel is om boeren blij te maken door het gebruik van FieldBee. Dus we zullen er altijd zijn om u te helpen met al uw vragen.
Was dit artikel nuttig voor u?  Laat het ons weten in de comments als u nog meer vragen heeft.
Controleer het aanbod van FieldBee autostuur om uw efficiëntie in het veld te maximaliseren. Krijg de hoogste precisie tegen de laagste kosten