First of all, congratulations on purchasing FieldBee. We hope that it will become a real help for you.

While you are waiting for your FieldBee to be delivered you can already make some preliminary steps to make it work at maximum capacity as soon as you get it.

The aim of this article is to help you to arrange all the things that can be arranged in advance in order not to lose such a precious time as the season can start any moment already.

In this article, we will cover all the preliminary steps that you can do. Those steps vary depending on the type of system that you have ordered. Particularly if you ordered one FieldBee receiver and you'd like to connect it to a local NTRIP provider or to the FieldBee Base Station.

Things you could do while you are still waiting for your FieldBee: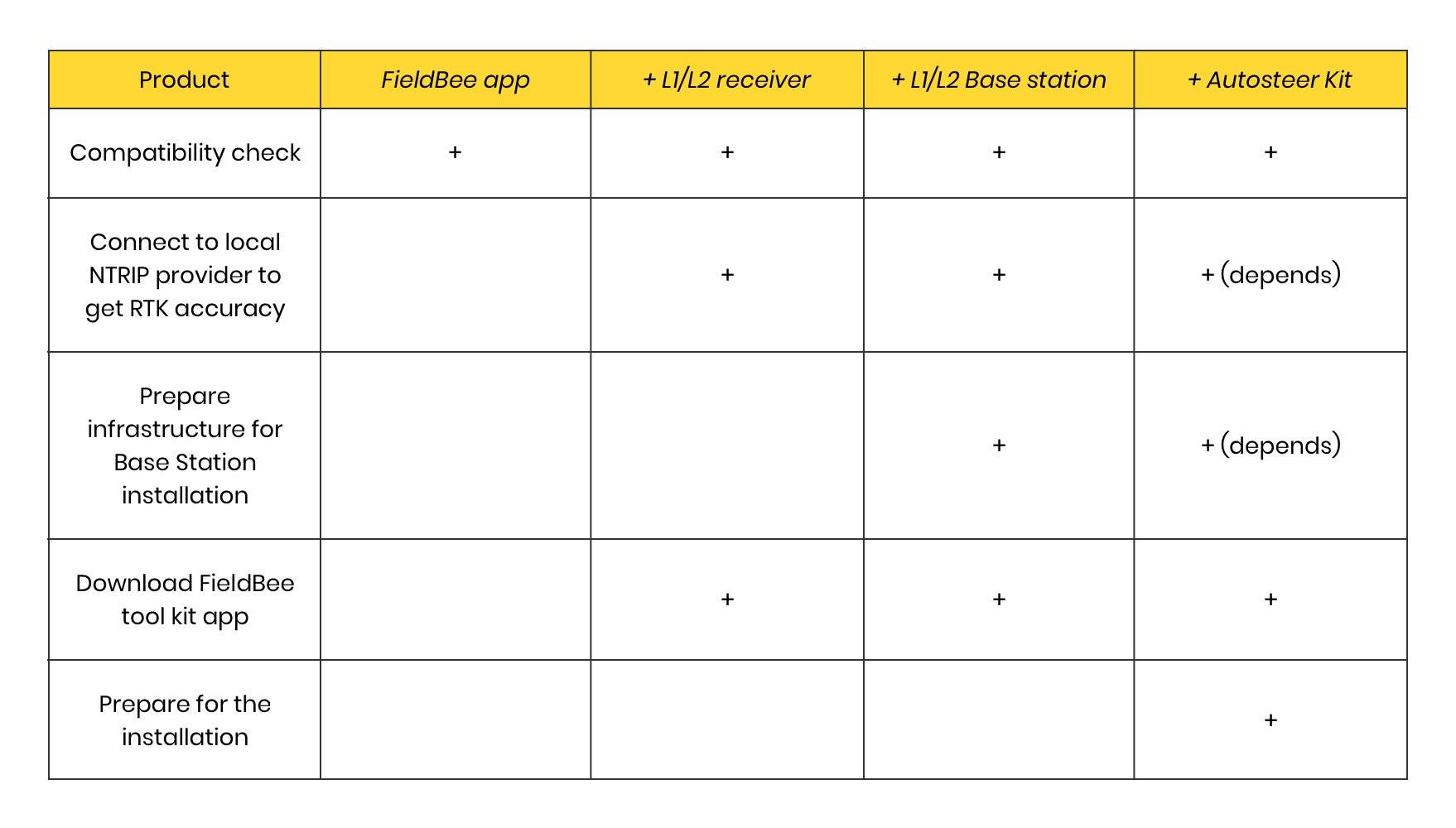 FieldBee app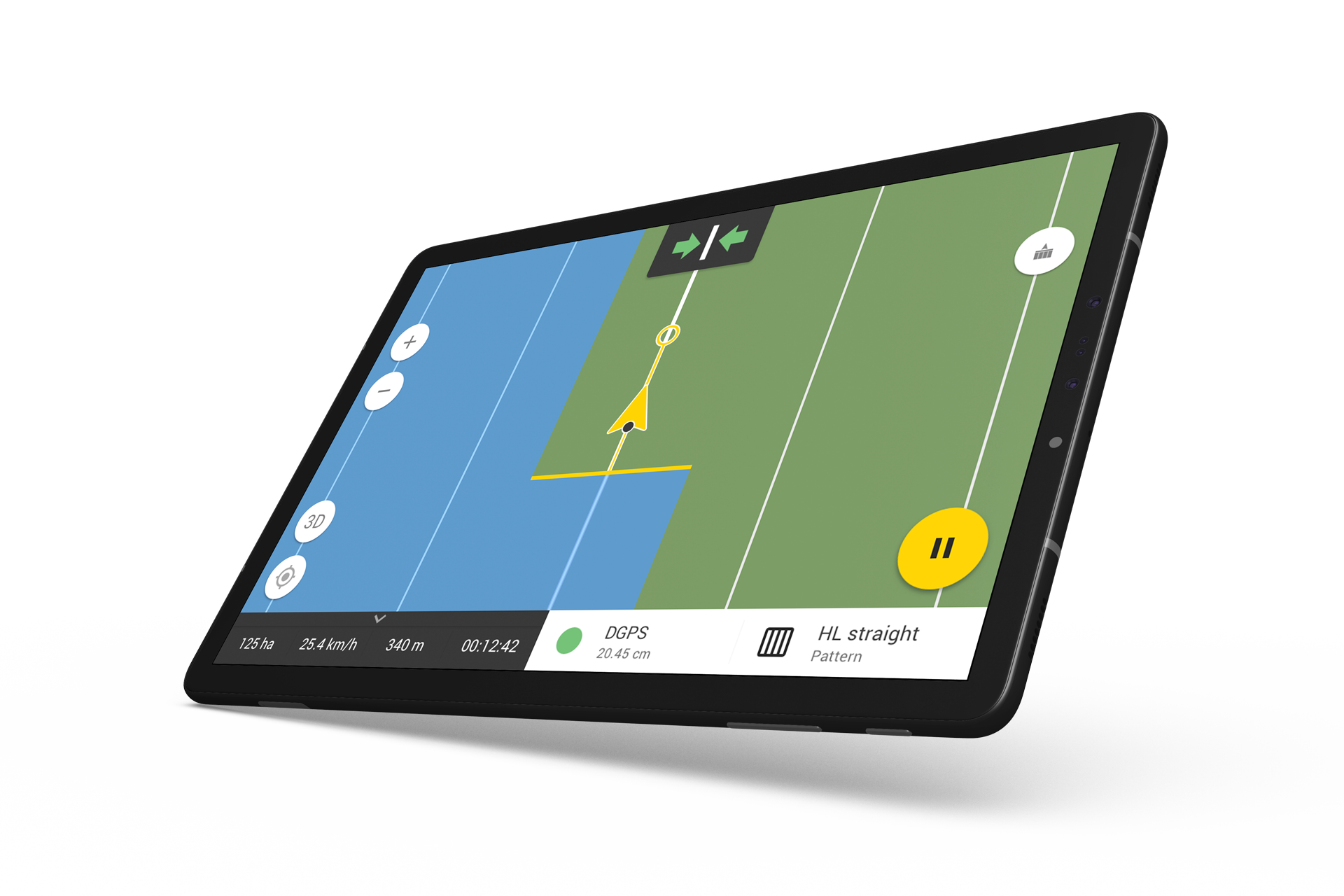 FieldBee tractor GPS navigation application is used for all the products setups.

It is designed to run on Android smartphones and tablets with OS version 5.0 and higher.

You can check the compatibility of your smartphone by simply downloading a free version of the app here: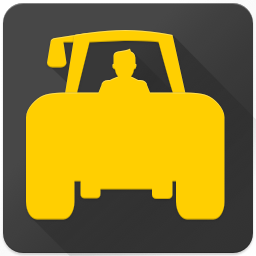 If you have issues such as no FieldBee app at Play Store ( Android version is lower than 5.0) we advise you to update your device. Here is a
list of compatible devices
If you have a GPS antenna, you can already try to connect it to the app. Here is the
video
on how to do that.
Please note, to use this functionality you need to have
Premium subscription
.
We advise you to drive a few times in the field and start playing with the application. You can find a video tutorial
here
.
You can consider purchasing accessories for cabin use: rugged case, solid holder for the cabin and cigarette lighter charger and splitter. That will make your work more convenient. Accessories recommended by farmers from our community you can find
here
FieldBee L1/L2 receiver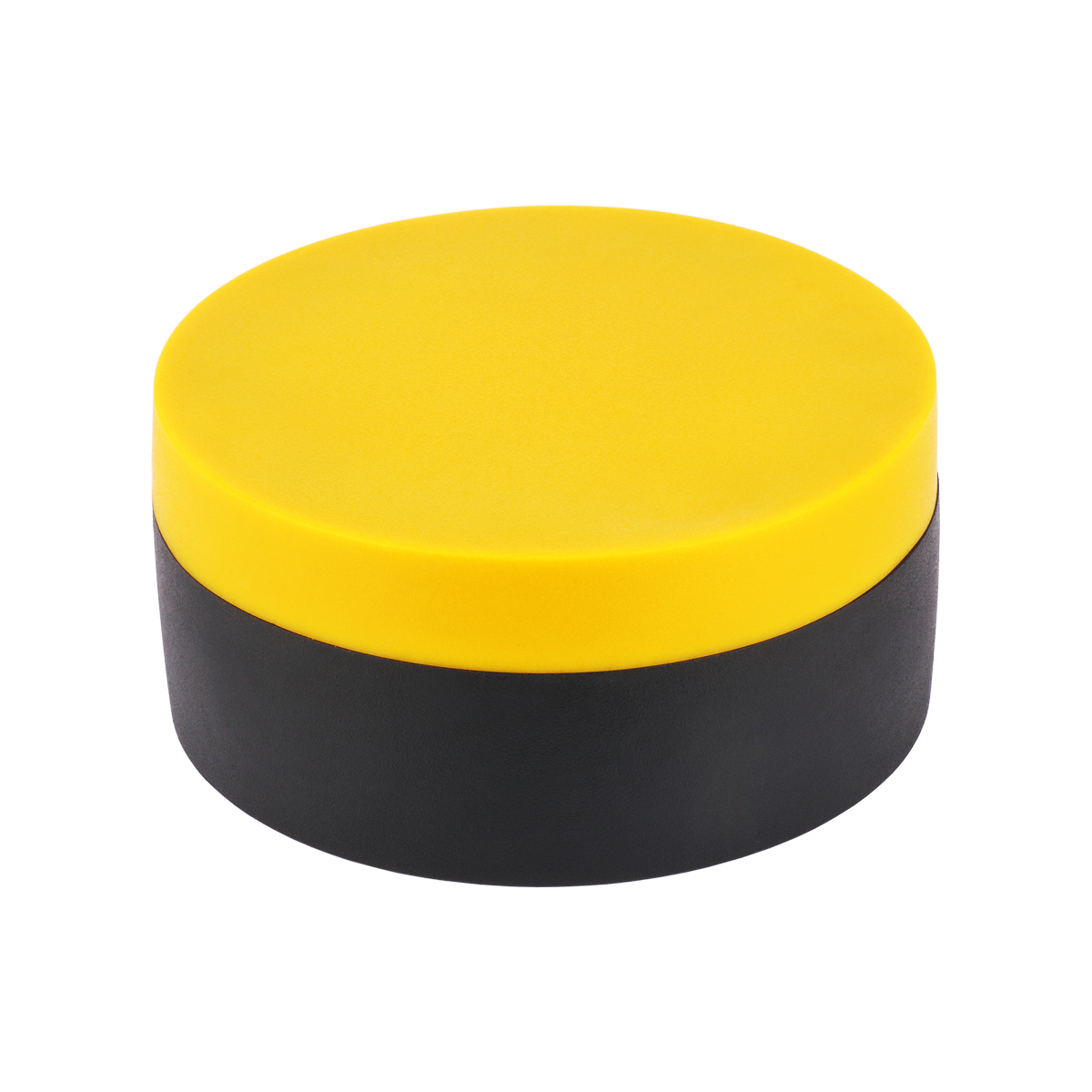 FieldBee receiver
is the antenna that goes on your tractor's roof. It has a magnet so it should stick well to the metal. Still, we advise you to secure it with a
special metal plate
especially if there are trees and hills in the field.
To get RTK accuracy you can connect FieldBee to your local NTRIP provider. For that, we recommend you to make an account with your local NTRIP provider such as
SAPOS
,
FLEPOS
etc. in advance and receive access to the nearest point.
FieldBee Toolbox
app is a special application designed to make FieldBee settings easier for our customers. You can download the app here: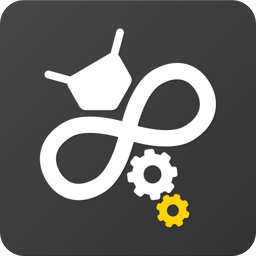 ⚠️Please use simple passwords and login names that you can easily remember and type fast multiple times.

To receive corrections, you will need to share with FieldBee receiver the internet from your phone. Check in advance if you can enable Hotspot on your phone. If it is not possible, think about purchasing a mobile WiFi router or changing your phone.

For stable RTK signal, it is important to have good internet in your fields. If you have obstacles such as high trees, power lines etc please consider using L2 receiver, as L1 will have some limitations in such conditions.

We have few reported cases of FieldBee being stolen. So, consider it to be in a safe place during the brakes.
FieldBee L1/L2 base station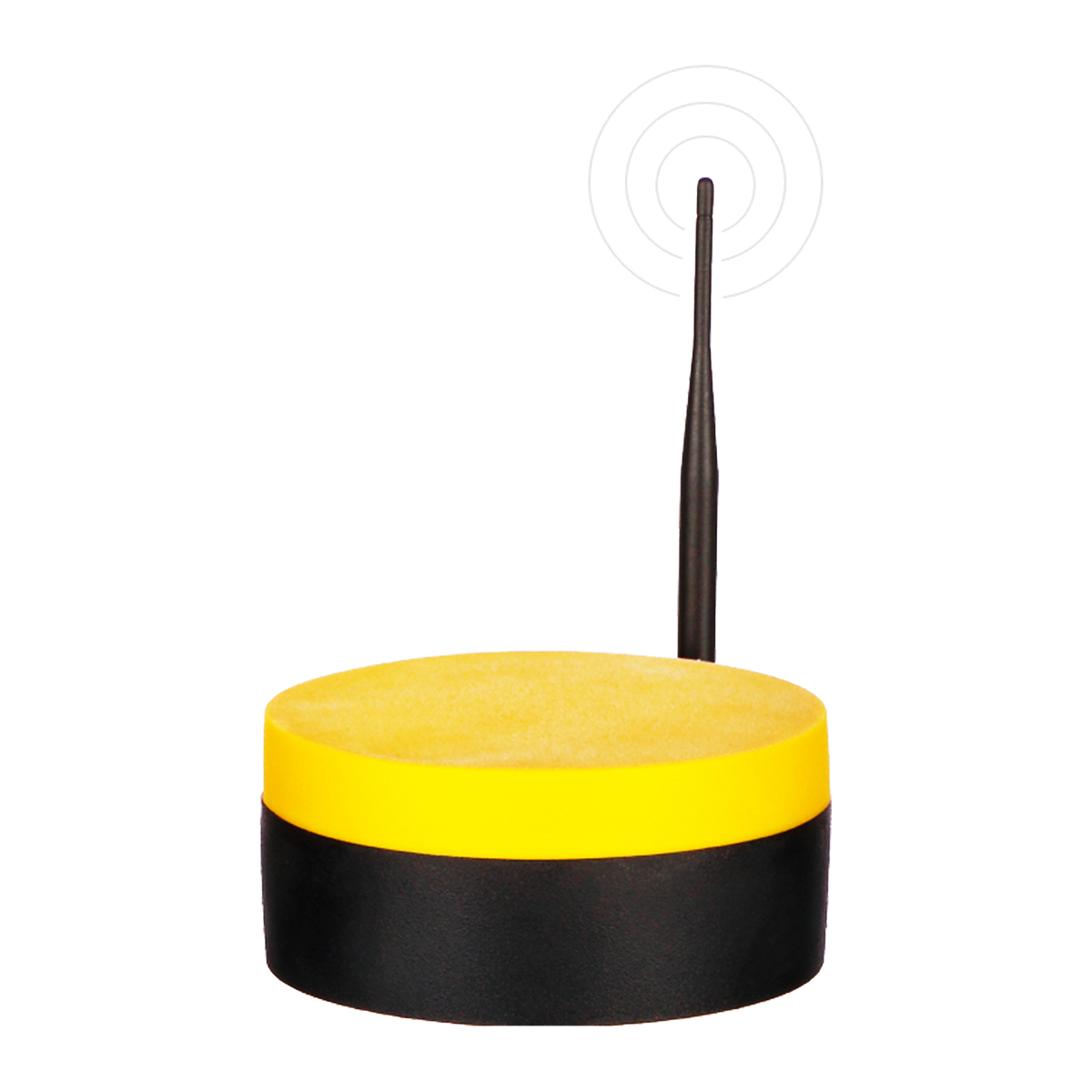 FieldBee Base station can be used in 2 ways:
You can bring it with you and put on the field edge every time. In this case you need to find a right spot that should be high enough to make it visible from all parts of the field. You can also purchase
a tripod
. Be aware that the Base station needs to be connected to the Internet so in this case, you would need a mobile WiFi router too.
Installed on the house roof. After you are satisfied with the system performance you can mount it on your house or barn roof.
Extra metal plate and triangle
that were designed by one of our customers can make installation easier.
And think in advance about the WiFi extension and electricity plug. Also be sure that cows cannot switch off the power. That happened to one of our customers:)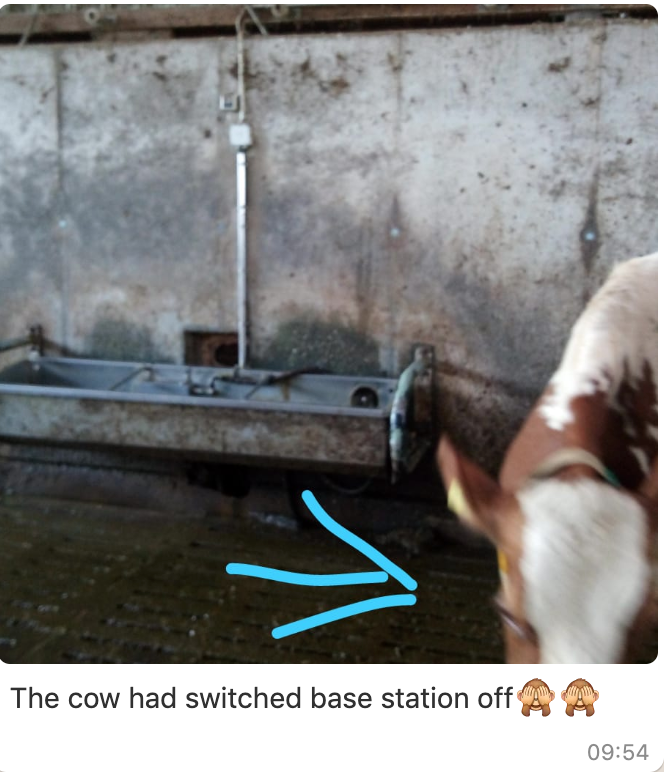 FieldBee Autosteer kit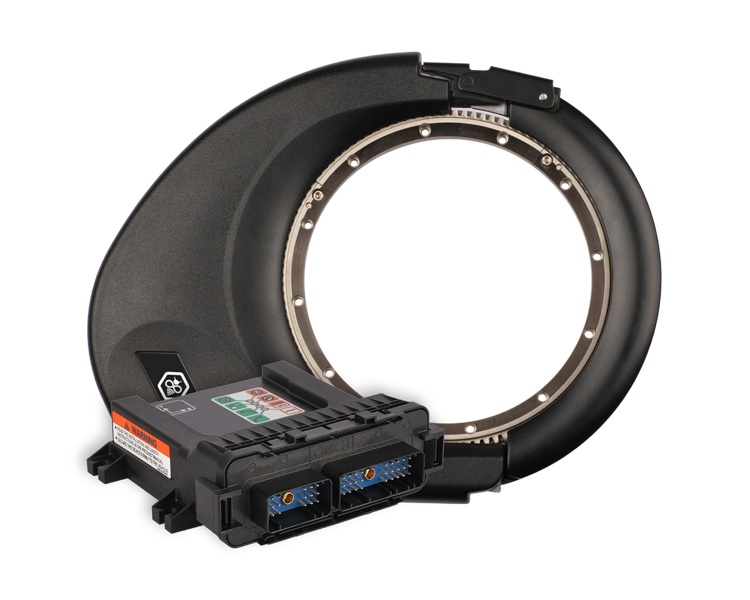 What you need to know about the autosteer system – is that it can take some time for you to learn how to use it at the best. And it can take a few iterations from our side to help you to find the right settings that will be ideal for your farm. You know that farming is a very complex thing and there is no single solution that fits everyone.
To use the autosteer system you will need to go all the steps above and do some extra work.
Most of the people including me read manuals only when things are broken. But if you want to learn faster on how to use your autosteer you can Read the long manual
here
.
Autosteer kit
requires installation that is usually done by our partner (if he is available in your area), by farmer himself (manual can help in this case) or local mechanic that knows how to install other systems as FieldBee autosteer kit is the same as one from Claas, Muller etc.
Be aware that after the installation the system needs to be calibrated. Good calibration will allow you to achieve better accuracy. How to perform calibration you can find in the manual.
These are all things that you can start doing while you are waiting for your FieldBee. Season is on the way and soon you will not have time for this.
Our goal is to make farmers happy when using FieldBee. So, we will be always here to assist you with all your questions.
Was this article useful to you? Please let us know in the comments if you have any questions.
Check FieldBee autosteer offer to maximise your efficiency in the field. Highest precision at lowest cost.