FieldBee tractor navigation systems are helping farmers in more than 50 countries. And FieldBee tractor navigation app is downloaded already by more than 270 000 people from almost every county in the world.
Would you like to read what farmers say about FieldBee?
First the price is good and it is easy to get to work. The other thing is you can buy piece by piece.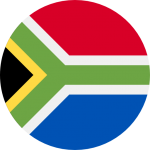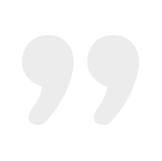 Very uncomplicated app and only with cell phone reception already to the meter and was amazed at how quickly I already guessed myself while fertilizing on the meadow, only the purchase of the antenna should be made easier, as in eBay when I pay via PayPal. The manual insertion of the area via satellite image should be easy for anyone who can operate a smartphone. Unfortunately I can not say anything about the receiver l2 because I still get it.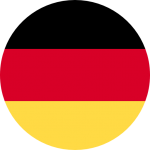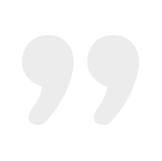 I'm very pleased with the system. Accurate, easy to use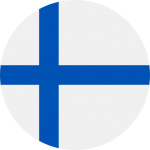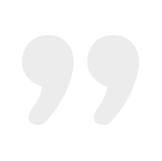 I'm very pleased that I can work with the FieldBee, particular for seeding, cultivating, and spraying. I' ve just to learn how to store all my parcels and even the activities that I do on my fields. So, this was a bit of my experience, with my amazing new toy, called FieldBee.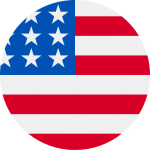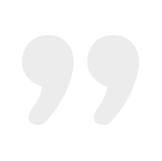 It was very easy to start up the device and make the connections with FLEPOS and the tablet. I have two RTK stations ( FLEPOS) in the neighborhood, one at a distance of 8 km and another one at 12 km.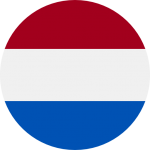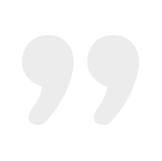 Promising GPS RTK technology based on the Lora network which makes the system very affordable for farmers.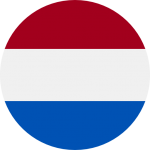 Thieu Berkers, Netherlands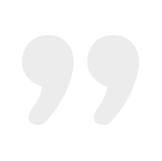 I've already tried eFarmer guidance in field conditions and I have to say that you've done a great job with this app. I used it with the Case Magnum 280 tractor and Horsch Tiger MT cultivator with a working width of 4 m. It is a completely functional solution with added value in field records which are amazing too.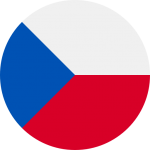 Miroslav Dihel, Czech Republic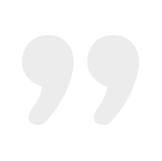 It is a very good solution at an affordable price. You can use it on every piece of equipment in combination with your smartphone or tablet. It is easy to move it from one machine to another because you don't have to remove a lot of cables.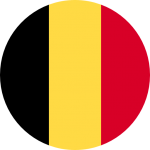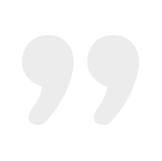 FieldBee helped me doing fieldwork more accurately even after driving a few hours. I was able to concentrate more on operating the implement and improve the result of my fieldwork. I think I saved about €20-40 per ha. That is a lot these days.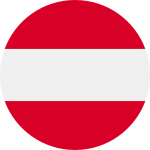 Dominik Diesmayr, Austria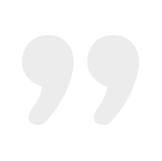 I certainly enjoyed using the app to spread liquid fertilizer on my coastal Bermuda. It was very very helpful. I probably won't use it again till fall, but I have suggested it to others.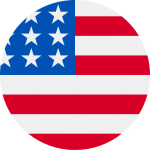 Jim Frank Richardson, USA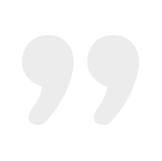 We are happy to create products for your precision farming. Find out, which products suit you the most.